Our Story
Growing Oaks started from a God-given vision about the growth journey of an acorn to become an oak tree.
The potential to be an oak tree exists in every acorn. But to become the mightiest oak tree an acorn was designed to be, certain conditions have to occur. An acorn has no control over its growth potential, but YOU DO! And we want to help you reach it.

Growing Oaks is here to give you the financial tools, guidance, and encouragement you need to reach your full potential and create a financially secure future for you and your loved ones. We do that in two ways.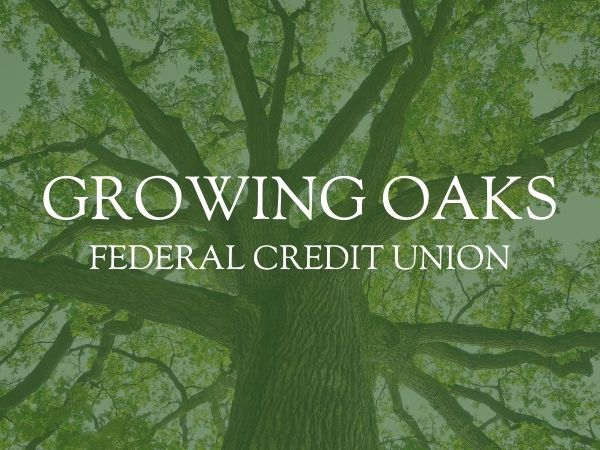 We offer the banking services and financial solutions you need so your money can move you forward.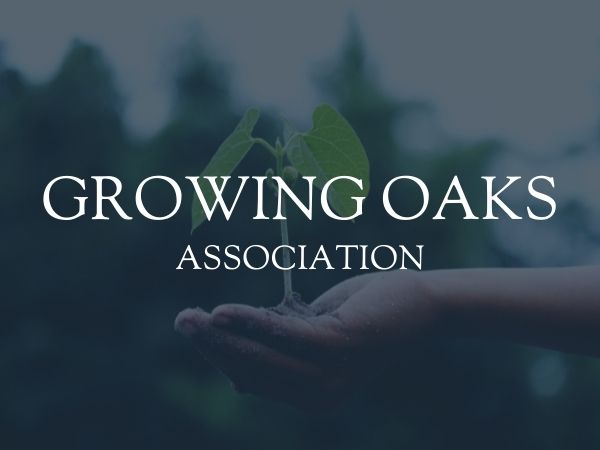 Our association offers free training and resources that help you build a positive money mindset, get out of debt, and create a healthy financial foundation for your family.
Growing Oaks Members are committed to partnering with each other along our journeys from ashes to beauty as we transform into oaks of righteousness, plantings of the Lord, for the display of His splendor. (Isaiah 61 NIV)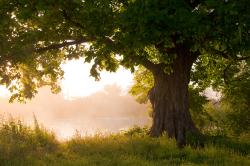 Our Mission
Open connections and coordinate conversations between members to enable mutually beneficial relationships to develop.
Advocate for lifestyles that are debt-free and generous.
Know the specific needs and weaknesses in members' communities and employ our collective resources and influence to deliver effective solutions.
Share Biblical commands and principles concerning the stewardship of treasure, time and talent.
Our Core Values
Availability – No task is more important than the person engaging with us right now.


Collaboration – Respect the pioneers that have gone before us and build on the good already happening.


Confidentiality – Maintain confidentiality for it is the essence of trust. – Billy Graham


Dignity – The ways we acknowledge each individual's inherent value will shine through all we do and say.


Hope – Have the courage to stand up for the overlooked and be a hope-dealer. Isaiah 61
Each one of us can create a legacy of financial stewardship and generosity that will last for years to come. Let Growing Oaks help establish yours!