homepage_banner
Money Tools that
Move You Forward
Deposit & Savings
Loans
Resources
Tools
You deserve a financial institution that will treat you like a human – not a number.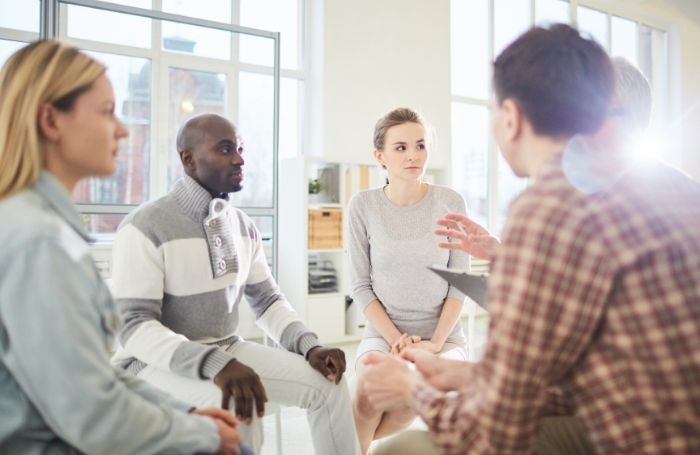 Your Story is Our Story
Whether you're tired of feeling overlooked by traditional financial institutions or you're looking for an honest partner to help you make your money go further, you'll feel at home at Growing Oaks Federal Credit Union.
Don't settle for being a customer when you can be a member.
The Right Services for Your Needs
As a full-service community credit union in Oklahoma, Growing Oaks offers financial solutions that help you move forward – not hold you back. Whether you need an account for your money or a personal loan, we're here to provide the best services for your individual needs.
Find financial solutions that are right for you.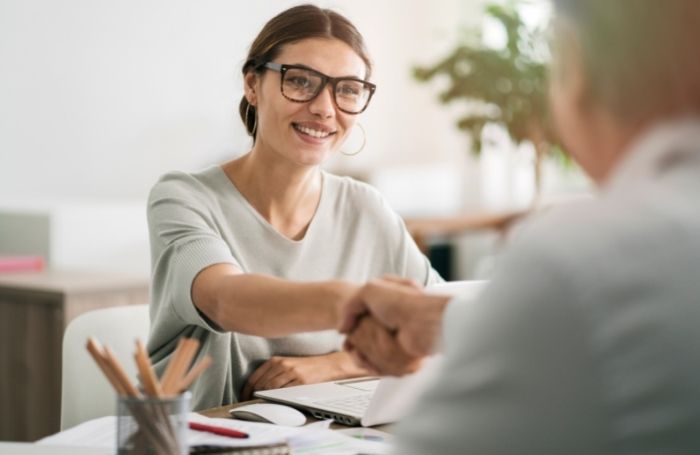 Karen & Dewey
"We're so thankful a credit union opened in our area – the community needs services like these! Growing Oaks took the time to understand what we needed and to explain all of our options. We appreciate it so much!"
Karen & Dewey, Growing Oaks Members
Travis
"Growing Oaks is truly a welcoming atmosphere. I'm convinced it's because where their heart is and what they do, align perfectly with their vision of being a ministry to those they serve."
Travis, Growing Oaks Member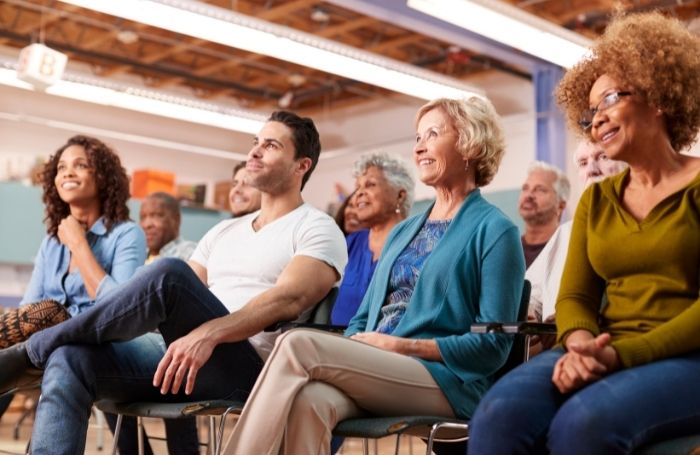 Be a Part of Something Bigger
Our goal isn't company profit – it's community enrichment.
Growing Oaks Federal Credit Union was founded on the mission to provide hope to all people – regardless of their situation. Through our financial solutions and educational resources, we help our members overcome money challenges and create better foundations for themselves and their communities.
You are worthy of finding a financial partner that has your best interest at heart – not their own
Founding Verse:
"They will be called oaks of righteousness, a planting of the LORD for the display of His Splendor." – Isaiah 61:3